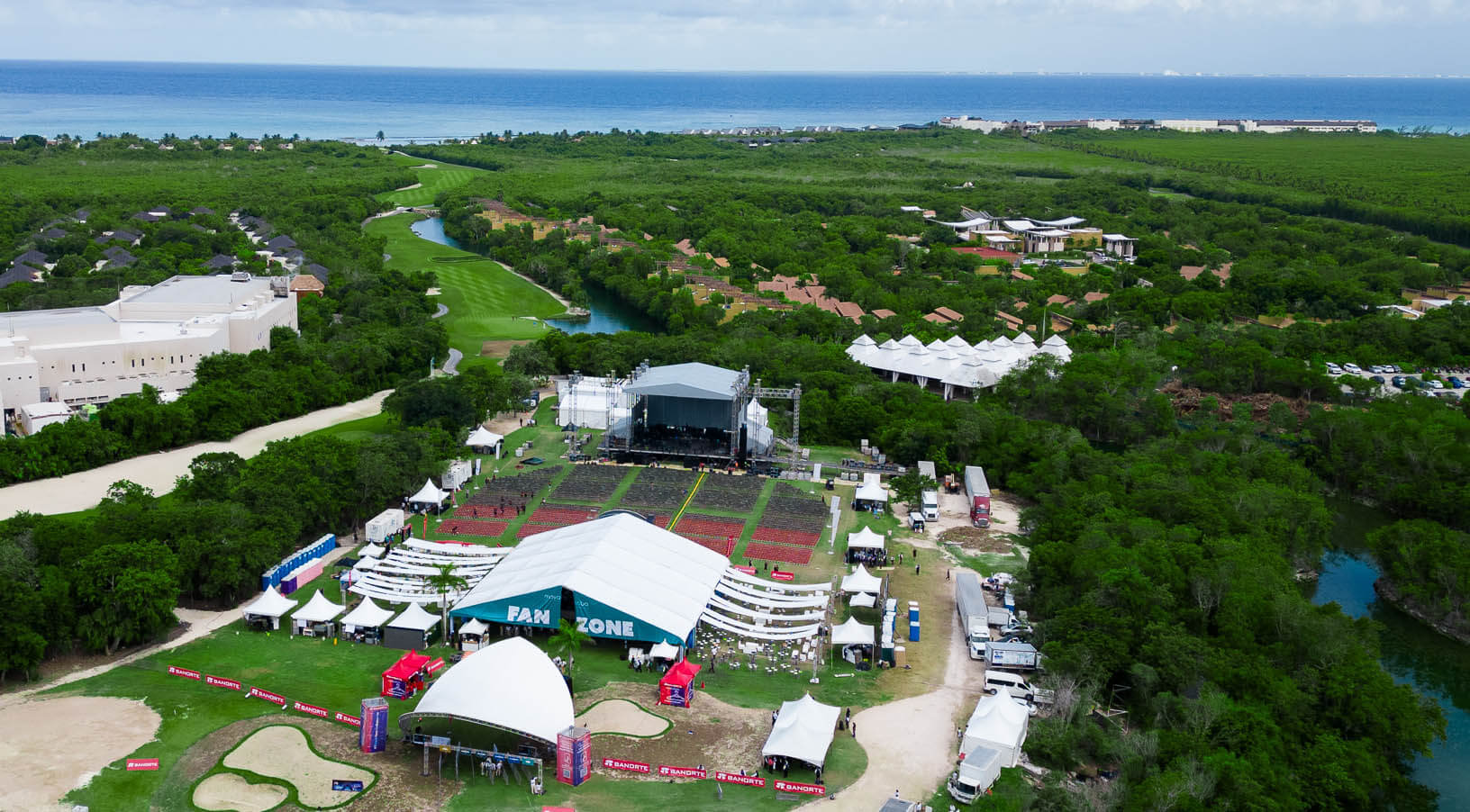 CONCERTS AT MAYAKOBA
Outdoor Concerts Surrounded By Nature
Mayakoba hosts world-renowned entertainment icons for intimate concert experiences at El Camaleón Golf Course. Amidst the lush landscape of Riviera Maya, enjoy evenings of live music, culinary experiences and a collection of vendors for an unforgettable festival experience with the Caribbean Sea in the distance.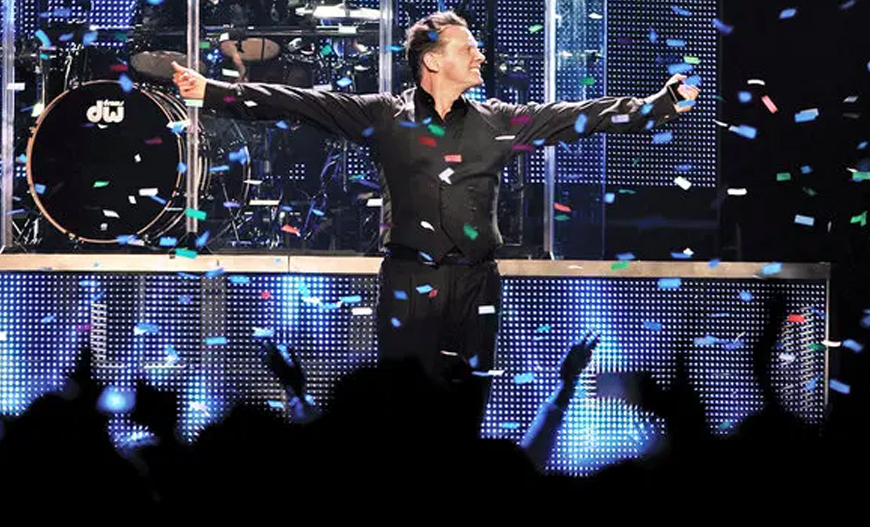 Luis Miguel on New Years Eve 2023
Celebrate New Years Eve in style with Luis Miguel in a captivating, open-air venue at Mayakoba that features a full evening experience, including a Fan Zone with live music, culinary experiences and more — all before Luis Miguel takes the stage for an unforgettable performance.
learn more